Built to get the most out of your money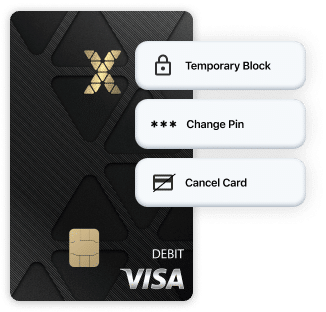 Use it Anywhere Visa is Accepted.
Your Visa debit card comes with chip and pin security.
Other fees may apply.  See Account Agreement.

Exchange currencies in real time, anytime.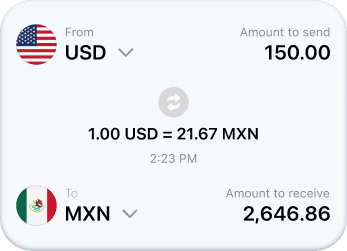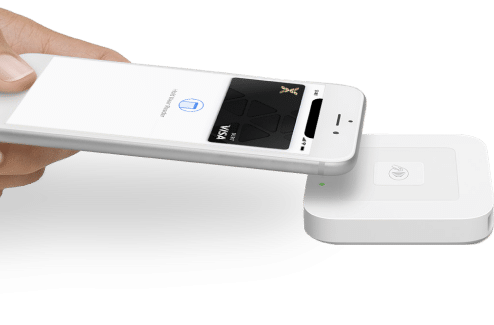 Link to Your Digital Wallets.
The fastest and easiest way to pay and earn XPoints.

Send money fast to other X Wallet users anytime.
Earn X points fast, and spend them anywhere your card is accepted
You earn X Points for Qualifying Purchases and Qualifying Transactions. Please refer to the X World Club Membership Agreement for a details on how to earn and redeem X Points.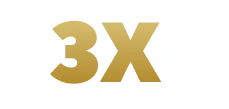 On Dining & Entertainment Purchases*
and Charitable Contributions*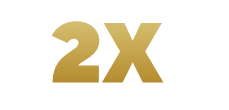 on Amazon & Apple Purchases
On select ECommerce Rideshare & Delivery Services
on Select Online Subscription Services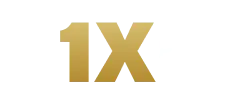 On All Other Everyday Qualifying Purchases*
*Please refer to X World Club Membership Agreement for definitions and earn rates for Qualifying Purchases that are within the categories of Dining, Entertainment, Charitable Contributions, Airlines, Hotels, Select E-Commerce Sites, Select Rideshare & Delivery Services, and Select Online Subscription Services. The earn rate is based on each US Dollar (or its equivalent) spent on such Qualifying Purchase.

Redeem Your X Points Instantly for Money.
Once converted you can use the funds at merchants & ATMs worldwide.
Let's contribute to solving some of the world's biggest issues.

RoundUp for Climate Change.
With each purchase you make we will automatically round-up to the nearest dollar and donate that amount to climate change initiatives.